Experience a world of education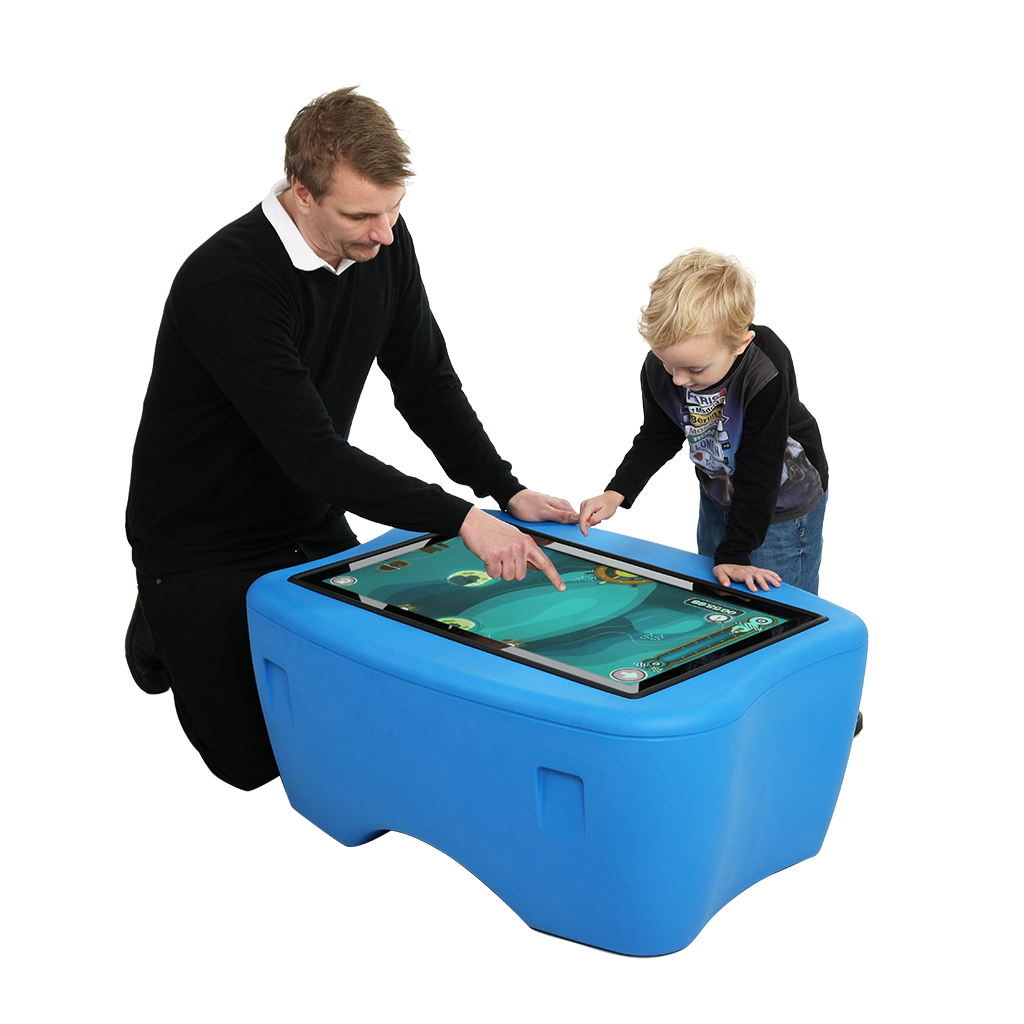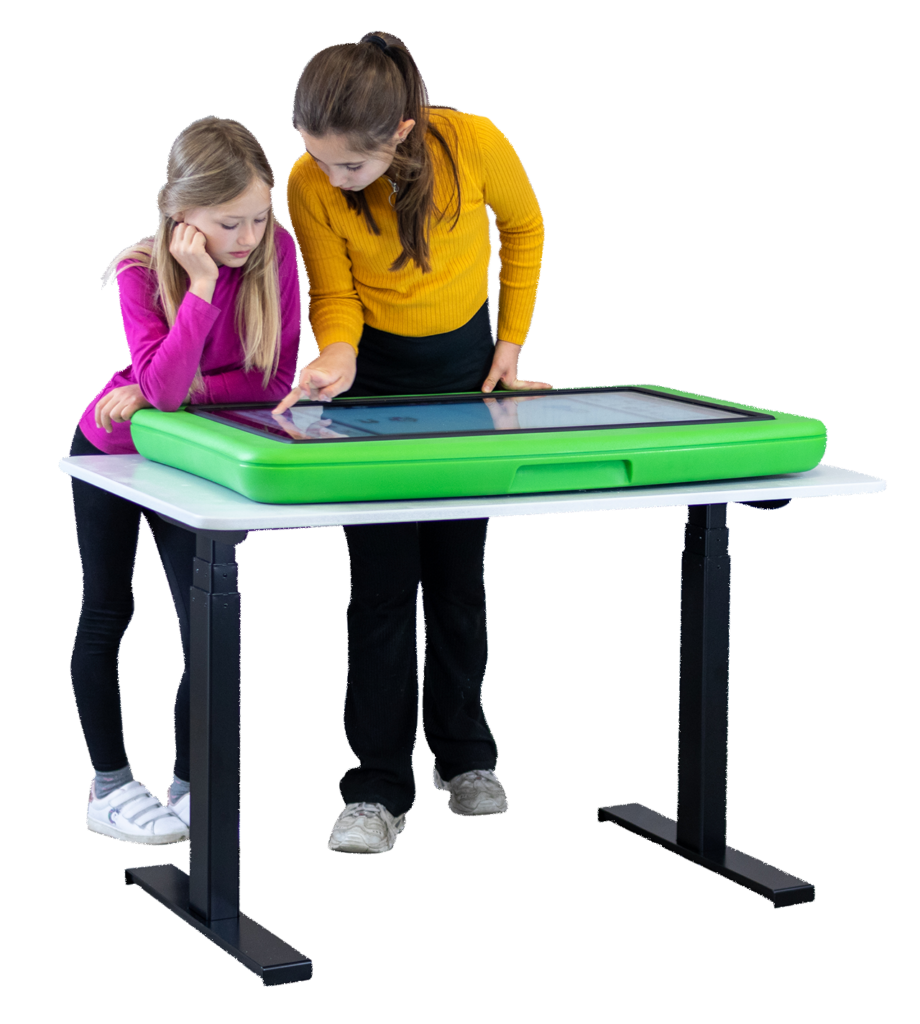 Manico funboard is the younger sibling of Manico funtable. Due to the thin design and the fact that Manico funboard can be mounted on a wall or laid on a table, the target groups, and the areas of use, are expanded.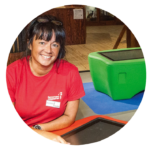 Programming apps are becoming very popular especially as they can work together. All the time they have to find out how things work, they are learning how to think logically. The possibility to sit and work together is much appreciated.
Most of the time they work in a group with 2 -5 children.
Camilla Dagberg, science museum in Sweden